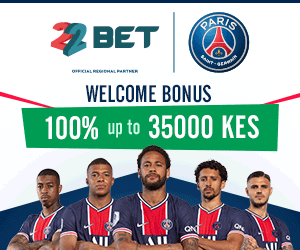 Have you ever thought why English names are not common in Kenyatta and Odinga family? There is a reason.
Apparently, Oginga Odinga and Jomo Kenyatta never gave their children English names, if they did then it was because their wives pushed them to the end.
Oginga and Kenyatta are some of the Kenyans who felt the wrath of colonization. They understood the pain of being led by a colonial power. During their time, mistreatment was common and freedom of expression was limited.
The colonial powers wanted Kenyans to adopt everything they did, including their names. But to a human being, something you are forced to do is not good….you must be allowed to do it willingly.
Kenyatta and Oginga resisted, ending up in prison. The resistance bore fruits when the colonial powers resolved to relinquish powers to Africans.
Due to the pain they endured during the struggle for independence, Kenyatta and Oginga swore not to give their children English names. That is why Raila and Uhuru don't bear English names, including most of their family members. If possible, they could resist the English language.
As usual,Kenyans must name their children using English names,surprisingly,Kenyatta and Oginga family were not quick to do this,which is why we have Raila Amolo Odinga,Jomo Kenyatta,Oburu Odinga,Uhuru Muigai Kenyatta etc.