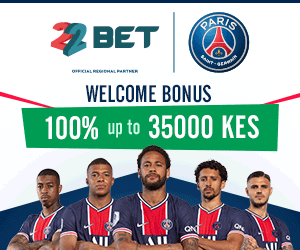 When you are pregnant and almost starting a family, there are information you can only get from pregnancy and family blogs. In Kenya, fortunately, we have several pregnancy and family blogs with such information and even more, but we are going to list the best blogs, which we shall recommend to readers.
Baby Love Network
Baby Love Network is the most read pregnancy, mothers and pregnancy blog. The website, which is Kenyan, features parenting, pregnancy, family life and all aspects of raising a child.
Baby Love Network also features personal real life stories narrated by mums and dads, or professional features by practitioners in the medical, social, financial and other fields relevant to family well-being. Here you will find discussions on topical and social issues, as well as interesting real life stories on challenges and triumphs, by current and prospective mums and dads.

Mummy Tales
The second and one of the most read parenting, family and pregnancy blog is this one, Mammy Tales. This blog, relatively new in Kenya, contains stories related to parenthood, motherhood, children and family life. There are also plenty of stories concerning personal family life experiences.
MumsVillage
MumsVallage is an extremely popular parents and children blog. The website contains the following information:
Pregnancy
Birth
Children
Lifestyle
Beauty
Foods
Health
Fun
Supamamas- Events and Info Hub for Parents in Kenya
Supamamas contains all the information you would wish to know about personal sacrifice in relation to career and parenting, real life stories, parenting and family life. The Kenyan blog features some of the prominent personalities, who share stories about family-work balance, challenges and experiences.