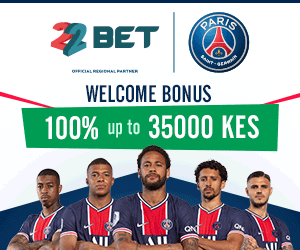 A woman by the name Hawi Heater has blamed her child for being a stumbling block in her life.Hawi says that since she gave birth to her child, men have deserted her, yet she wants to get married.
The middle aged woman now wants her child to die so that she can be free to look for a husband. She has even requested any person who is willing to take the baby to do it as soon as now.
The woman has also gone ahead to parade her body for any man who wants to marry her without a child. She says if a man is serious, she will dump the baby and proceed for marriage.