Latest statistics show that Kenyan women are almost outnumbering men in terms of owning cars. But one thing women should understand is that, based on their economic status, there are specific cars suitable for them.
Small cars are most suitable for women especially those who earn less than Ksh 100, 0000 per month and are so much constrained that they cannot spend more than Sh 20,000 on fuel monthly.
Venas News has sampled a list of small cars, most of them costing less than Ksh 1 million and regarded as the best in terms of fuel consumption.
The following is a list of best cars for women in Kenya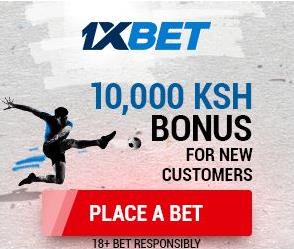 Subaru Legacy
Subaru Forester
Subaru Impreza
Toyota Raum
Toyota Fielder
Toyota Allion
Toyota HiAce
Toyota Vitz
Toyota Porte
Toyota Premio
Toyota Townace
Toyota Blade
Toyota Passo
Toyota Prius
Nissan Wingroad
Nissan Note
Nissan Juke
Nissan Advan
Nissan Tiida
Mazda Demio
Honda Airwave
Audi A4
It has been established that most of these cars will consume fuel of not more than Sh 800 per day in Nairobi-which means that you will comfortably spend the required percentage of your salary on your car and enjoy the comfort, without hustling with common people in matatus.
Toyota Vitz,which has for the longest time remained favourite for most women, is consumes not more than Sh 300 per day in Nairobi. Nissan Note is also among the lowest fuel consuming cars in Kenya.
Another car that has entered the list of most favourite cars among women in Kenya is Nissan Tiida, which is being praised for providing the much needed comfort by urban population. The car is preferred by both men and women.