Jubilee top blogger Dennis Itumbi has met his match on social media after he shared a photo of Raila holding a woman tight in a bar.
Itumbi, who expected to score from the photo, received responses which will deny him sleep tonight. As usual, the certificate holder intended to tarnish the Prime Minister's name, but his intention hit a snag when he was reminded of a photo of him with Citizen TV's Jaque Maribe.
Here is a sample of some of the most interesting responses from Itumbi's wall.
Steve Waiganjo This is cheap man! Come on!!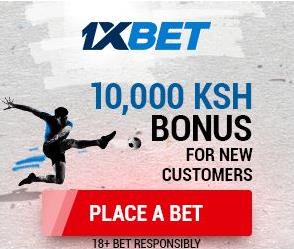 Edgar Delano The last days of a regime in office…..we aren't amused at all.
This time God is on our side and we are enjoying how low u guys are getting !!
Mossom H Musumba Don't worry Sir.
Try steal our election this year and my advise would be for you to open a scrap metal shop and wait for the SGR there…
# tutangoa reli #
Faith Mutembei Tuachishe wazimu Itumbi! Ukoragwo na urimu mwingi muno.Tell us what the govt is doing about basic commodities prices.NONSENSE!!!
Tricia Jinna Clearly these guys posed for a photo from their body language,who does that when you know you are doing something wrong and in a public place?
Wairimu Chege Dennis Itumbi there is stooping low and then there is this here you've done, which is a level lower than low! #donttrytoomuch
Here is the photo of Raila and the mysterious woman