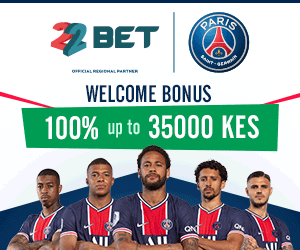 Kisii University is the only university in kisii.the institution offers several top courses,which include Law,Engineering and Actuarial Science.These top courses are ranked best in terms of job market.
When it comes to educations, you should be careful what course you pursue since a marketable course could easily propel you to greatness.
Kisii University is one of the institutions with courses best for future job seekers; employers too love graduates from Kisii University. However, not all the courses are marketable as per the current employment trends in Kenya.
We understand employment dynamics in this country and therefore believe the experience we possess could help someone in dilemma over which course to study at the University of Kisii.The following are the most marketable courses at Kisii University.
Bachelor of Education (Early Childhood Development)
Bachelor Of Science In Agricultural Economics
Bachelor of Science In Natural Resource Management
Bachelor of Commerce (Bcom)
Bachelor of Business and Management (BBAM)
Bachelor of Co-operative Management
Bachelor Purchasing and Supplies Management
Bachelor of Catering and Hotel Management
Bachelor of Arts in Mass Communication
Bachelor of computer science
Bachelor of Software Engineering (SD)
BACHELOR OF LAWS
Bachelor of Science degree in foods, nutrition & dietetics.