It's of great significance to know where to get KASNEB notes for CPA, CIFA, CS, ATD, CCP,CICT certifications,this will help you prepare adequately for the tough exams which are administered June and December annually.
Getting KASNEB can be tasking especially if you are reading from remote areas.Sometimes you have to travel to Nairobi to get them from known CPA colleges,
If you are currently studying for any KASNEB exam and you are wondering where to find the best notes, we list some of the best institutions in Kenya where you can either visit and get the notes from one of the students or buy them from vendors.
KASNEB Offices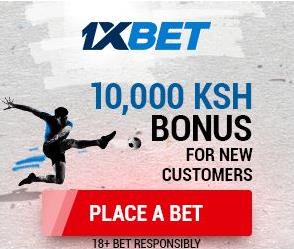 You can visit KASNEB headquarters in upper hill and buy past papers which you can use to revise for exams
Strathmore University
Strathmore has the best KASNEB notes; they are available in most bookshops and also in various institutions where students pursue KASNEB exams.
Other institutions with best KASNEB notes include:
1. KCA University
2. Vision Institute of Professionals
3. Star College of Management Studies
4. Orbit School of Management Studies
5. University of Nairobi libraries
6. Kenyatta University library
7. Oshwal College
8. Pinnacle Business School
You can also buy notes from various bookshops in the country.