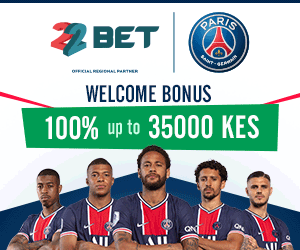 Raila Odinga alas Enigma has done a terrible mistake by disowning independent candidates.
The NASA leader declared this week that his party does not recognize Independent Candidates. In his unpopular speech, he urged ODM supporters to vote for ODM candidates and ignore the so called independent candidates.
His speech has been heavily criticized by ODM members who have spotted Raila's short sightedness. They believe that ODM nominations in most parts of the country, especially Kisii and Busia were not free and fair. Most candidates who were rigged out submitted their names as Independent Candidates. It is expected that most of these politicians will outclass ODM nominees in the forthcoming elections.
By Raila refusing to recognize Independent Candidates, he leaves Uhuru with a golden opportunity to embrace them and gain thousands of votes from the candidates' supporters.
Since Raila is not a clever politician, this silly move will cost him even a million votes.