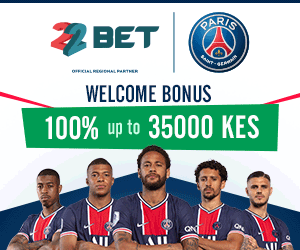 Pinnacle Tower, a 70 storey building, will be the tallest building in Africa.
The construction of the landmark building started officially yesterday May 23, 2017 after President Kenyatta laid a foundation, a sign that Nairobi's sky line will significantly change in the next 2 years.
Pinnacle Tower will offer elegant commercial offices, luxury apartments and a five star Hilton Hotel, joined together by a three storey shopping mall and entertainment Centre. The tower is expected to be complete in the next three years.
Currently, UAP tower stands as the tallest building in Nairobi, followed by Britam Tower,KCB Tower among others. The completion of Pinnacle Tower will mean all buildings in Nairobi will be half the height of the iconic tower.
Currently The Carlton Centre ranks the tallest building in Africa. The building is 732 ft tall and is located in Johannesburg.
The 5o floors in the building host shopping mall, elegant offices, hotels and apartments.