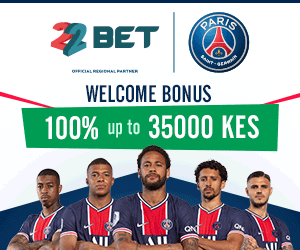 A Kikuyu woman by the name Njoki has shocked Facebook users in a popular group when she stated three things that make her Cµm during s€x.
The woman, in her thirties says:
"My husband knows I am not cheap. I remember when we were dating, he could mention anything, but without mentioning what excites me, I would go cold.
In my entire life, I have never liked men who don't have ambitions. I am always cold until I hear the following three words:
I love beer because that's the only thing that makes me happy when I am low. I love the word plot because I know when my husband buys this asset; my life will never get lower than an average Kenyan. I love money because without it I am useless.
So when a man sweats on me without mentioning any of these words, I give him a raw deal".