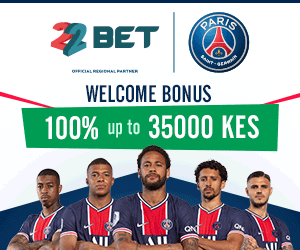 The National Transport Authority (NTSA) has introduced a Third License Sticker, which will be a mandatory for motorists in Kenya from July 2017.
The NTSA says: "The authority notifies members of the public that with effect from 1st Jubly, 2017,all NEW and SECOND HAND MOTOR VEHICLE REGISTRATIONS will be required to acquire the Third Licence Sticker, which they will stick on their vehicles.
NTSA argues that the sticker is protected against forgery and is automatically destroyed when removed or tampered with.
This means that if you are planning to have a new car, whether brand new or second hand, you must have this sticker alongside the general motor vehicle insurance sticker and your driving licence.