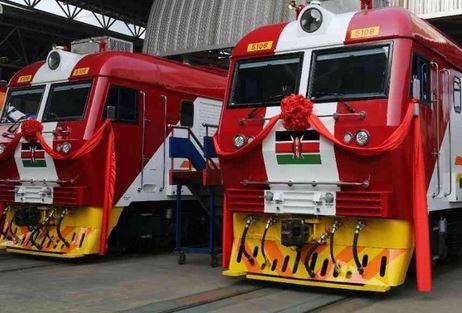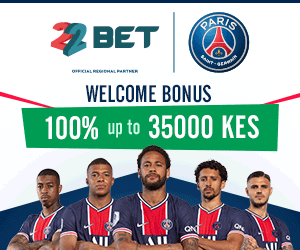 Kenya Railways has officially released new SGR fare prices which shall be implemented from 1st June 2017.
Kenyans are set to begin enjoying passenger train services between Nairobi and Mombasa starting June this year from as low as Ksh. 900 per seat. The passenger service named Madaraka Express will be operating two types of trains; the Intercity and County train. The Intercity train is an express train between Nairobi and Mombasa while the County train will make stops at the intermediate stations namely; Mariakani, Maisenyi, Voi, Mtito Andei, Kibwezi, Emali and Athi River.
The initial fare offering for the trains will be Ksh. 900 for the Economy class and Ksh. 3,000 for First Class for the Madaraka Express train service between Nairobi and Mombasa.
The intercity trains, which will run at a top speed of 120km/h have a passenger capacity of 1200 passengers per trip taking four and a half hours (4.5hrs) while the County train is scheduled to take about five and a half hours (5.5 hrs).
On the other hand, the charges for containerized cargo from the Port of Mombasa to the Inland Container Depot in Nairobi are set at $500 which is equivalent to Ksh. 50,000 per TEU. Other freight will be charged at 0.07 per tonne kilometer translating to Ksh. 32,800. This will result in a 40% decline in the cost of cargo transport in comparison to the $800 (Ksh. 80,000) to $900 (Ksh. 90,000) cost of transporting goods by road between Mombasa and Nairobi. In addition the time taken to transport goods will reduce from the current 16 to 24 hours to a maximum of 8 hours.
With a total of 33 stations, two (2) main stations (Mombasa and Nairobi), 7 intermediate and 24 crossing stations between Mombasa and Nairobi, both freight and passenger services are set to operate simultaneously and seamlessly with passenger trains accorded the right of way.