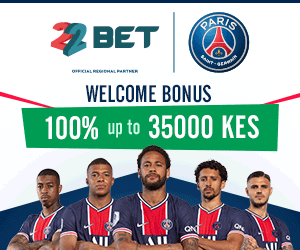 Ipsos Synovate, a popular pollstar, has released opinion poll results showing that Kenyans will elect Uhuru as president in August.
The opinion poll revealed that 47 % of Kenyans are willing to vote for Uhuru against 41 % who said Raila is their preferred presidential candidate. The remaining 12 percent are either not interested or are of the opinion that neither of the two leaders is suitable for president.
This survey is however a warning to Uhuru that Raila might pull a surprise come August. Going by the gap, which has narrowed to a margin of less than 10 %,Raila is seen as a real threat to Uhuru's "nyama".And if Raila's momentum remains till August,Uhuru should for sure prepare to retire to Gatundu.
At the moment Raila has completely locked Nyanza,Ukambani,Coast,Western,South Rift,More than half of Northern Kenya and more than 50 percent of Nairobi.Uhuru is remaining with few parts of Rift Valley,Central,Meru and half of Nairobi.