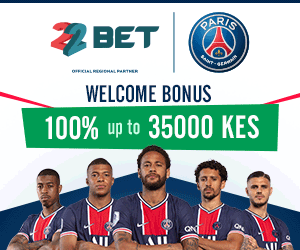 Olepolos is one of the leading holiday destinations in Kenya. It's ranked among the best Nyama Choma joints in Nairobi and ideal place to take your family for holiday and entertainment.
Olepolos is located on Magadi Road in Kajiado County. It's few kilometres from Karen and less than 30 Kilometres from Nairobi CBD.The Country Club's phone contact is 0714 032122
Some of the common meals provided by the joint include:
Nyama Choma
Fresh Mutura
Ugali
Drinks
Pilau
Chicken
Fresh Juice
Etc
The most common food is Nyama Choma, which cost Ksh 600 per kg but discounted when bought in bulk.
The good thing about Olepolos is that the meals are fresh and meat is from either goat or cow…there is no donkey meat.
The Club also provides accommodation, which ranges between Ksh 3,000 to Ksh 7,000 per night…the price depends on the comfort your money can afford.
The joint is also good for honeymoon…it's simply serene with maximum privacy.
If you want to enjoy nyama chom at its best drive to Olepolos situated away from the city making it even an ideal location.The view points are breath taking,the taste of their food is amazing although they take a while to prepare the food its worth all the wait.They have a swimming pool to help you escape from the scorching sunlight!
The ambiance is beautiful. You get a nice view of Ngong hills and the surrounding area. The swimming pool is nicely built and clean. Someone can enjoy the swimming while viewing the surrounding.