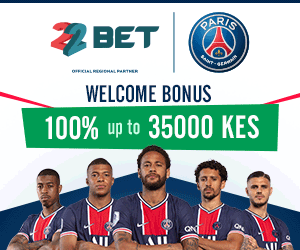 Public Likes is spreading like bush fire, but it's been confirmed this is a scam.
Over the past few days, I have witnessed people fall into a trap they will regret joining after they discover it's a pyramid scheme.
Since I have experience how advertisement works,I would comfortably warn you against paying any money to join this pyramid scheme by the name Public Likes. But before I give you a reason why you should not join, here is how public Likes works.
According to the website, www.publiclikes.com,this company describes itself as a revolutionary social media marketing tool available in a multi-language environment, which offer services that consist of allowing advertisers to reach thousands of potential customers by displaying their advertisement(s) on Public Likes site and users to earn money by viewing those advertisements. The users click on the advertiser's advertisement and view it during the amount of time specified by the advertiser. After viewing the advertisement, the user gets credited with a pre-determined amount of money in their Public Likes account.
The platform has 4 plans. The first plan, which is termed as starter plan, allows one to register for free and start earning money from his Instagram/Facebook page. Business Plan, which is the second plan requires the social media user to pay $45 per year with a promise of $375 payout every month. Business plan promises monthly payout of $1350 and a user is required to pay $140.The last one is Gold plan, which pays the highest amount of money. This plan has a fixed payout of $3900 and a user is required to pay $900.
Now there is one problem here.The company claims they pay $0.1 for every like, which is doubtful. For your information, Google, Taboola, Outbrain and Revcontent, which are the most stable don't pay this huge amount of money. In most cases, especially in Kenya, these established companies pay even less than 0.05 per click.
One of the things that should raise eyebrows is why they should pay users, people who don't have interest on adverts showing on their social media accounts.Normally,when,for instance a real estate company advertises on a certain website, they target the readers and not the owners. They pay because the adverts are relevant to the readers and are sure they can convert into sales. Now this one of Public Users does not target consumers, but producers of the content, meaning they are not interested in making sales.
What these guys are trying to do is attract as many people as possible and later disappear with their money. If you pay even a single cent, you will regret soon. Thank you.