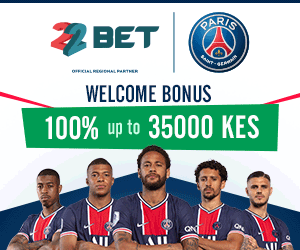 If you are a Kenyan teacher and would want to apply for retirement so as to receive pension, you should follow the following procedure.
A teacher may apply to retire on attainment of 50 years and on completion of 10 years continuous service on Permanent and Pensionable terms. Such a teacher shall apply in writing through the head of institution giving three months' notice, stating the intended date of retirement. Upon receipt of the application the Commission shall:
Consider the application and issue a retirement notice.
Process retirement claim upon receipt of required documents from the teacher. The claim will then be forwarded to the Director of Pension, Treasury, for payment.
Teachers who have not attained age 50 are not eligible to apply for retirement. If they leave the service, benefiting from pension would be impossible.