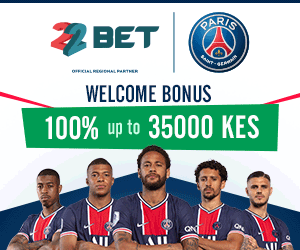 Donholm, is a suburban area in Eastlands Nairobi which still retains its colonial name. The neighbourhood consists of many estates such as the Donholm Estate which were built by the architect James Kerr Watson. The residential estates situated on Donholm Road off Outer Ring Road are part of the Embakasi area. They are bonded by the Nairobi River, Umoja, Kayole and Outer Ring Road.
Donholm is the oldest estate in the region, built in the 1980's. It mainly consists of three bedroom bungalows on an eight acre plot of land. Over the last decade, the area went through drastic changes with multi-storey apartments being built, as high as seven storeys.
The bungalows found here are mostly owner occupied and various houses for sale in Donholm, Nairobi, Kenya are available as unfurnished. The houses offer a combination of luxury, affordability and security as the Savannah Police Station and the Embakasi Police Station are located in close proximity.
Donholm Houses
Rental houses in Donholm, Nairobi are a combination of class and affordability. They are located in close proximity to the city center, major roads, airports and a variety of schools, supermarkets and recreational facilities. Houses for rent in Donholm comprise of maisonettes, villas, duplexes and apartments designed to the highest of standards.
The homes feature elegant front facade with attractive and uniquely arched windows. The main entrance leads to a spacious lounge with a functioning fireplace in the corner. The lounge is private from the spacious kitchen with several shelves and often includes a separate pantry. The kitchen has been designed with the thought of big appliances in mind, allowing for ample working space.
The dining area in these houses are also adjoined to the kitchen with space for a large dining table in the middle for entertaining family and friends. The low ceiling windows provide ample amount of natural lighting to the kitchen and dining area. The dining area may be connected to or separate from the living room. Many of the houses also come with an airy veranda and small private compound or garden.