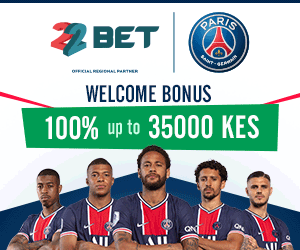 It's not uncommon to find Kenyans badmouthing some government institutions. There are few institutions hated by majority of Kenyans,,, and the reason for the hatred is service delivery.
The Police
The police ranks as the most hated institution in Kenya. It's unfortunate that the gap between a common citizen and the police is so high that the two can't interact freely.
NTSA
NTSA is another government parastatal most Kenyans, especially motor vehicle owners, resent. Few years ago, NTSA had no presence in our roads and its impact was not felt. But after they were made to be independent, they resorted to limiting speed on the roads. Now, the reason why motorists hate these guys is because of the hefty fines attached to overspending. Motorists also claim these people never smile
Kenya Power
Kenya Power is another institution Kenyans don't love. Though electricity is a basic necessity, the institution receives thousands of complaints daily but responds when they wish.
4 HELB
Higher Education Loans Board is loved dearly by university students but once these comrades compete school, their hatred starts.Currenty, if you ask any HLB beneficiary whether they love HELB the answer you will get will shock you.