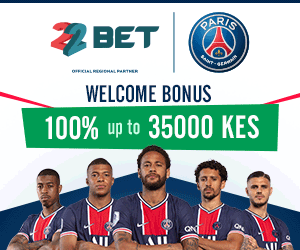 We have a list of counties that will shock Uhuru this election. These particular counties voted for Uhuru in the last election but he is expected to lose a sizable number of votes from them.
The reason why Uhuru will lose is because of his dismal performance in regards to economy, job creation and national cohesion.
Bomet
At least 40 % of voters in Bomet County will vote for Raila Odinga.This is because of Isaac Ruto's influence in the populous county.
In 2013 Uhuru received more than 90 % of votes at the county. This year, he is expected to lose more than 150,000 votes.
Meru
Meru is under GEMA,which is a voting bloc. But this year, this region will shock Uhuru.From the people themselves,Raila will garner more than 30 % of votes in this region.
The reason why the Meru will disappoint Uhuru is failing to solve the issue of Miraa, which saw them lose millions through the banning of Miraa in Britain.
Narok
Narok is another county which Uhuru will lose thousands of votes to Raila Odinga.It's expected Uhuru will not garner even 40 % of the votes in this county.
Kajiado
When you see heavyweights like Kores leaving Jubilee for NASA,know that the region has shifted their allegiance.Raila will garner more than 60 % of the votes in Kajiado County.
Uasin Gishu
Uasin Gishu is another county where Raila will get at least 30 % of the votes. This is due to the large number of Luhya,Kisii and Luo voters in the region.
To conclude, it's projected that Raila will garner 40 % of the total votes in the Rift Valley; implying that it will only require a miracle for Uhuru to defeat Raila.