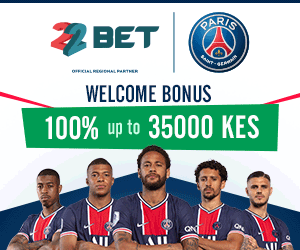 After you have won money on Mega Dollar Lottery, you can withdraw the cash by following the following process.
Prize Winnings Withdrawals Only
Winner accounts will be automatically credited to their respective accounts. To withdraw winnings from your account a maximum of Kes.10,000 will be allowed per day. All withdrawal charges are pushed to the winner.
Withdrawal Methods
Maximum withdrawable amount per day is Kshs. 10,000.
COMPLAINTS
In case of a complaint to express any dissatisfaction with any aspect of MD, Players should:
Email Support:
email the Contact Centre on [email protected]
Telephone Helpline
Call on 254 792265969 / 254 736788154. Calls to Helpline will be charged in accordance with charges levied by telecommunication service providers.
Social Media
Facebook:@megadollarlottery
Twitter:@megadollarke