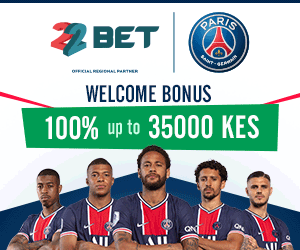 Diamond Platnumz's estranged wife, Zari Hassan, has indicated she will file for divorce from the musician and is seeking maintenance fee of up to $ 1 million.
The model accuses Diamond of unfairly labeling her a "cheater". She also regrets having dumped her deceased husband Ivan Ssemwanga for a man who hardly spare time for his children.Zari indicates she will file for divorce as early as next month, to teach her current husband a lesson.
Zari moved out of her matrimonial home early this month to live in her ex-husband's house. This was after Ssemwanga's family allowed her to inherit some of the property the millionaire left behind.
The model claims that since Diamond makes $200,000 per month, it's only reasonable she gets $1 million so as to use the cash to take care of Diamond's two children.