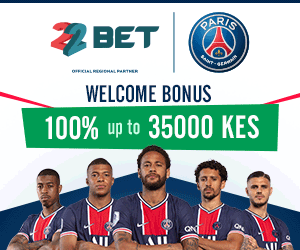 Gotv has several numbers to call in case you need to contact their customer care center.
If you have a fault decoder or you want to inquire about a situation, here are the contacts.
Shortcode:22688
Email:[email protected]
Tel:+254 711 066 000
Address:Multichoice Kenya Ltd. First Floor, Sarit Centre, Westlands, Nairobi
USSD:*423#
The offices are located in Westlands,about 4 kilometres from Nairobi CBD.That's where you can visit when you have a serious case you want to be handled.
The basic GOtv Packages include:
Starter Deal
KSH 1999.00
Get to enjoy 42 top-quality local and international channels for sure
You Get:
GOtv Decoder
+
1 Month GOtv Plus Subscription*
*GOtv Plus monthly Subscription KSH 699.00>
Get a GOtenna separately for KSH 1000 for the best experience
T&Cs Apply
Reconnect or Switch
Get entertainment that suits your lifestyle and pocket
KSH 470.00
Per Month
We've got 27 of the best channels for you, for less
KSH 220.00 Per Month
You'll get 19 channels and also three payment options