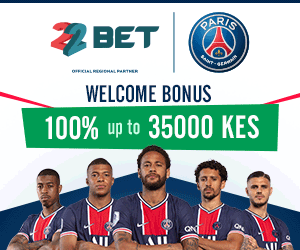 Income tax returns for the year 2016 is expected to close on Friday 31, 2017.If you fail to file returns through iTax, KRA will fine you Ksh 20,000
You are advised to go to KRA website and submit your P9 details through iTax.If you don't know the process to follow, here is a simple guideline.
Visit the KRA portal site
Click on 'e-Returns' or hover on 'Returns' on the navigation bar and click on 'File Returns'
Select the type, Enter your taxpayer's PIN and select the Tax obligation applicable to you before clicking on 'Next'
The next page will walk you through the filling process. Basically, you just need to click on the links provided to either download the Tax Returs form in Excel or ODS
Fill out all the applicable areas in the downloaded tax returns form and save your document in your computer.
You need to enable macros to be able to 'Validate' and Zip your File.
Return to the page and select the period for which you are filling the returns, upload the zipped filled out Returns form, agree to the terms and select 'Submit'.
When asked whether you would like to upload the file, click on 'OK'
Done. Congratulations, you just filed your returns online.