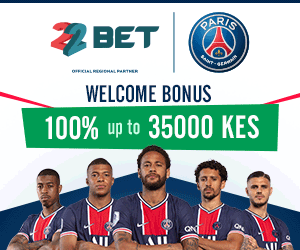 If you have a wife in Kenya and you don't want her to inherit your property, there are many ways to prevent her.
Property inheritance is a controversial issue. You can marry someone then after few years the wife decides she wants a share of your property. You are forced by the court to share with her.If you want to avoid this, this is what to do.
SIGN A PRENUPTIAL AGREEMENTS
When you sign a prenuptial agreement, it means you prevent someone from claiming a property she found you with when you got married. The only property she will inherit is that one you agreed under the prenup agreement.
The law of Kenya concerning this agreement states that:
            5.1       parties to an intended marriage may enter into a prenuptial agreement to
determine their property rights
            5.2       Courts may set prenuptial agreement aside on the grounds of fraud, coercion or     manifest injustice.
        OWNERSHIP OF MATRIMONIAL PROPERTY (Section 7)
Where there is no prenuptial agreement, matrimonial property vests in the spouses according to the contribution of either spouse towards its acquisition, and shall be divided (not equally) between the spouses (emphasis supplied)
REGISTER ALL YOUR PROPERTY UNDER YOUR CHILDREN'S NAME
If you know your wife is going to bring problems, just register your property under your children's name. Then ensure there is an agreement over this in the presence of a lawyer.
ENTER INTO PARTNERSHIP
Ensure you register your property under partnership and use a company name.
DON'T REVEAL ALL YOUR PROPERTY
You are not supposed to reveal to your wife all the property you own.