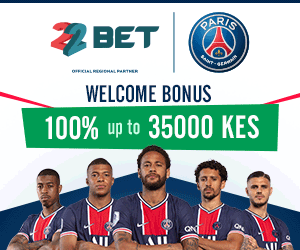 A photo of Kenyan men wearing dresses and skirts has emerged. Shocked women are sharing the photo on social media, which shows men cladding in long dresses ready to be sold to eager clients.
The dresses and skirts are dubbed," latest men fashion", and are retailing at between Ksh 4,000 to Ksh12, 000.
What is surprising is that the company that's making the dresses is impressed that orders are streaming in and are expected to sell hundreds of the dresses.
The Bible says,the Word Will End Very Soon, and here is a confirmation.