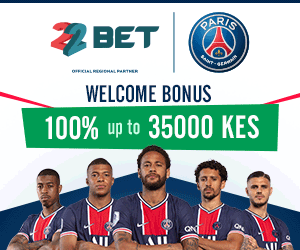 Maseno University student by the name Diana has revealed the number of students, including lecturers she has infected with HIV.
The sizzling student says she has finished 273 men and is in a mission to claim another 1,000 in four years.
In a surprising Facebook post, Diana says:
"I want to say something in this group. I am a first year student of Maseno University, where I was admitted start of 2017.I am gifted with looks but I am HIV positive.
Since I joined Maseno University,I have eaten 273 students and  3 lecturers, and I am still counting. I resorted to doing this after realizing there is no way I can die alone and leave millions of other Kenyans in peace-I have to swallow some.
I got this disease from my neigbour, who infected me immediately I completed high school. The bitter feeling that sunk into my heart never faded away until I decided to release the pain by injuring others too.I now feel relieved after seeing several of my peers taking ARV.
In Maseno,I pretend I am okay and whenever those I infected come fuming, I shut them by asking,"did I force you".
Shortly I will post the names of those I have infected".