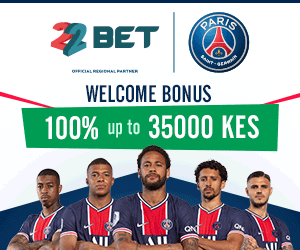 Where can I get a job in Kenya with a Software Engineering degree? What is the salary? These are the two questions students pursuing software engineering always ask themselves. There are hundreds of companies that employ these professionals; there are also numerous job opportunities around.
First we shall provide a list of highest paying companies in Kenya where software engineering professionals work,then analyze their salaries.
Here is a list of the best companies to work for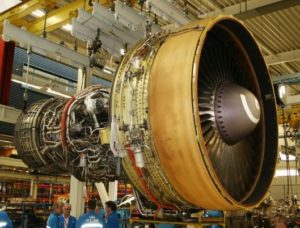 IBM
DSTV
Safaricom
Google Kenya
Airtel Kenya
JICA
Mwananchi Group
Communication authority of Kenya
KenGen
Kenya Power
NSIS
United Nations
MTN
KRA
Central Bank of Kenya
IEBC
These are some of the best paying companies in Kenya.The highest paying company in the list is Google,followed by IBM,which pays close to Ksh400,000 for software engineer with three years' experience. United Nations also pays in the range of Ksh 300,000 while Safaricom pays an ordinary engineer Ksh150,000-Ksh220,000.
From the figures above, you will notice that most of the companies pay software engineers at least Ksh 150,000.We therefore deduce that Ksh150,000 is the median pay for a software engineer in Kenya-this is after we factor in small companies that pay engineers as little as Ksh90,000.