Imperial College Business School Executive MBA for Women, 2017
Inspiring Women – Executive MBA Scholarships
Imperial College Business School wholeheartedly supports the 30% Club's goal of achieving a minimum of 30% women on FTSE-100 boards.
We are therefore pleased to offer two Inspiring Women – Executive MBA scholarships of £20,000 each to exceptional female candidates undertaking the Executive MBA starting in February 2018.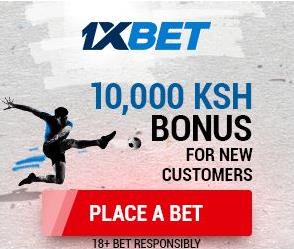 In addition to the financial scholarship from Imperial, successful applicants will receive a range of support from the 30% Club, including a cross-company mentoring scheme and exclusive event invitations.
If you want to be considered for this award, you should make sure you submit your MBA application by 17 November 2017.
Award
Two scholarships of £20,000 are available.
Eligibility
Successful candidates will demonstrate outstanding academic achievement and professional excellence.
Scholarships will be awarded based on the following criteria:
The information supplied in your original application to the programme, including both depth and breadth of work experience, a strong academic background and high potential for senior leadership roles
Your performance during the admissions process, where academic and professional merit will be judged
A demonstrable determination to act as a role model for other women
Open to female candidates only
Deadline
You should have submitted your MBA application by 17 November 2017 to be considered for this scholarship.
How to apply
Eligible candidates who receive an offer for the Executive MBA programme commencing in February 2018 will automatically be considered for this scholarship. No additional steps are required; however, applicants should take care to ensure that they address the selection criteria above in their written application and the optional application video.