It's not business as usual after Matatu Saccos increased fare prices from Nakuru to Nairobi from Ksh 300 to Ksh1, 200;others are charging Ksh1,500.
The trend was reflected in Muranga,Kirinyaga,Nyeri and the expansive Mount Kenya region. The prices have hiked to between Ksh1,000 and Ksh2,000.
The SACCO owners are furious that their kumira kumira gospel did not work after it emerged that Uhuru got paltry 6,2 million votes in yesterday's rerun-they expected to embarrass Raila with 70.1% of the 19.2 million votes.
One Sacco owner said: "We don't want joy riders here.We carried them for free to Nakuru to come and vote only for them to go and bask with their families—it's embarrassing. We will now charge them Ksh1,200 to recover the money lost from the free trips.Hakuna kitu cha bure".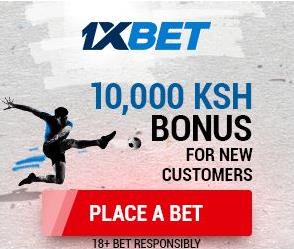 If you are planning to board a vehicle from Mount Kenya and Nakuru, prepare to pay twice the amount you normally pay…entrepreneurs will do everything to recover the money they lost during the free trips.