If your blog has been rejected by AdSense,apply for HilltopAds to day and you will start making money online on the go.
HilltopAds is advertising network is one of the best AdSense alternatives,especially for entertainment websites. If you have a website with at least 1,000 visits per day, you will make handsome cash.
The beauty of this advertising network is that when you apply, approval takes less than two days.Interestingly, they are not strict on traffic and content on your website (click here to apply)
In summary,here are the good things about HilltopAds: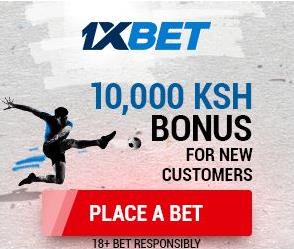 Suitable for new websites
Internal ad server solutions
Rotation of eCPM's in real time
Anti ad blocking solution
No transaction fees for payouts!
Net 7 payment with a minimum payment threshold of $50
Fast approval of websites
Easy sign in
Normally, when applying for AdSense, it takes two steps; the first step is easy to pass but the second one is as difficult as receiving 100 million page views per day. During the waiting time, it's advisable to sign up for AdSense alternative so as to avoid wasting traffic. Since HilltopAds have been classified as among the best AdSense alternatives, you will find it useful for your blog.
After you have joined HilltopAds,the next  thing is your blog earnings.In AdSense, you make upwards of $0.01 per click, the same case applies for HilltopAds.If your site receives 10,000 page views per day, you will earn upwards of $10 in that single day.
One of the many things I like about HilltopAds is that they pay through PayPal, Wire Transfer and many other payment methods. I prefer Paypal because the minimum threshold is $50.
Some of my readers always question whether it's appropriate to use HilltopAds alongside AdSense. My answer has always been yes. This is because the advertising network is not listed among those banned by AdSense.So,if you are using AdSense, you can apply for HilltopAds and double your income(Click here to apply)