If you want your website to become viral, you have to host it with a hosting company that guarantees you 100% uptime and fastest website loading speed.Kinsta is the best company to host your website.
When I heard about Kinsta,I thought it was a joke until I did my research to know top companies hosting at Kinsta,I was shocked there are blogs receiving up to 50 million visitors per month which are hosted by the company.
Venas News is one of the blogs hosted by Kinsta.As of today, the blog receives over 100,000 visitors per day. You can see through the Google Analytic result below. Even with the 1,300 concurrent visitors, my website's performance was wonderful.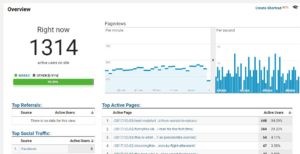 There is no hosting company that guarantees fastest website loading speed than Kinsta.If you try to load my website, even with the many adverts, you will realize it fully loads for less than 1 second…amazing!!!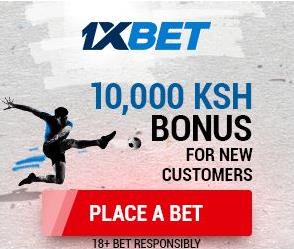 If your website receives thousands of visitors per day, Kinsta is the best company to host it.The plans start from $30 per month. You can check through this link(Click here to visit Kinsta website)