William Masvinu,the ugliest man in Africa, has won the Mr Ugly title for the third time.
Mr Ugly managed to beat other four competitors, including close rivals Fanuel Musekiwa and Maison Sere at the braai fest held at Mutangaz Hideout in Goromonzi on Sunday night, to emerge victorious in a competition.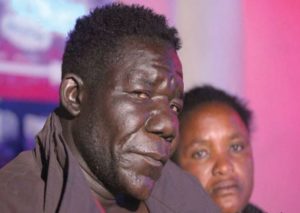 Upon winning the competition,the ugliest man walked away with $500 and a cow while Musekiwa earning $200 and Sere $100 for second and third position respectively.
"No one can dispute that I am the ugliest person in Zimbabwe. I now want to take my ugliness outside the country. If there is Mr Ugly World, I am confident I will bring the crown to Zimbabwe," Masvinu said.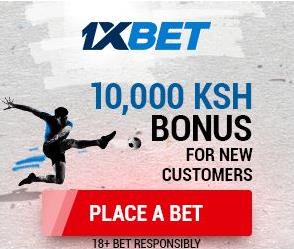 Masvinu lost the title to Sere in 2015 amid complaints that Sere's ugliness was only based on his missing teeth.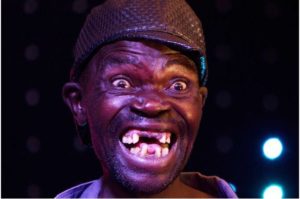 "Last time, complacency cost me a lot but this time I came well prepared for the contest and I am happy I have reclaimed my trophy," he added.
"I thank God for creating me, my parents for bringing me to this world and the organizers for seeing the beauty of my ugliness, I am  now proud of myself, more than ever. I am optimistic I would win the next competition", he added.