The Central Bank of Kenya accepts damaged/torn notes. If you have a Kenyan note that is cut into pieces, you can return it to the CBK and get it replaced with a new one.
Damaged Currency
Currency is considered damaged or unfit when it is mutilated, torn or marked with ink. It is typically removed from circulation when it is brought into the Central Bank, through deposits from commercial banks, and sorted out from fit currency. However, members of the general public who find damaged currency can also bring it to commercial banks or to the Central Bank offices and have it replaced, on condition that the following requirements are met:
They have not been deliberately mutilated
The currency must be genuine
The currency must be more than half and continuous
The banknote should bear at least one complete serial number
To return it to the CBK,you simply contact them through [email protected]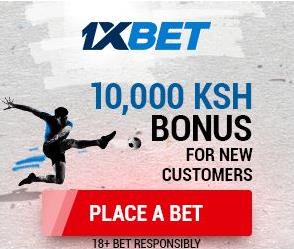 Alternatively, you can exchange the note to any commercial bank in Kenya.