NASA was forced to postpone the swearing in of Raila Odinga and Kalonzo Musyoka in the last minute.
There has been drama in the NASA coalition, which started earlier last week. According to information in our possession,Kalonzo was expected in Kenya before Thursday last week for the ceremony ,but he refused to fly into the country, arguing that he is deeply concerned with his wife's health more than the swearing in.He said if it's to swear him in, it must be after his conscious is clear. But he promised to give an answer by Thursday on whether he would be sworn in Germany.Kalonzo was not keen to be dragged into treasonable act, he therefore played safe.
By Thursday last week, Kalonzo had not confirmed that was ready to be sworn in, something that prompted NASA principals to hold an impromptu meeting, which resolved that they send a Judge to swear the former Vice President in German.
After Kalonzo was informed about the resolution, he rejected and told Raila to either postpone the event or forget about the presidency.Raila opted to postpone, hoping that stars would align towards his side one day.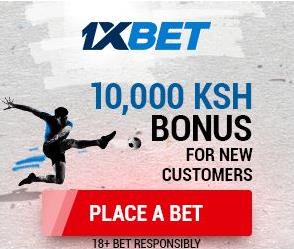 Today, a dejected Raila called for a press conference to announce the postponement of his swearing in.His statement marked the end of his campaign for presidency.