If you want to smell nice, attract the attention of humans, body lotions form the basis of this. Your goal is to buy the best lotions, which are not uncommon in Kenya. Here we have a list to choose from.
VERSMAN
Versman  was first introduced in Kenya in 2010 and has since  grown to be a leading brand in men's personal care. Versman is a classic body lotion, which has superb nourishing and invigorating ability. The lotion provides up to 48-hour moisturization. It comes in 3 different forms: Versman cool, Versman trendy and versman luxurious.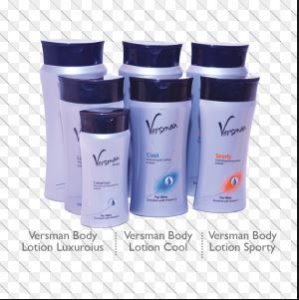 You can buy Versman products direct from Jumia through this link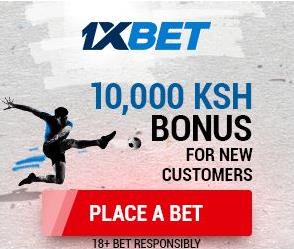 VASELINE:   
A brand of petroleum jelly. It is clinically proven to moisturize and to heal very dry skin, this lotion will give you immediate relief and moisturization. Vaseline brings you intensive care .The body lotion has a unique blend of micro droplets of Vaseline jelly that locks in moisture and heals skin even in the harshest winter.
BENEFITS OF VASELINE
Fast- healing moisture for when your skins dry and rough.
Relieves even stubborn dry patches.
Appropriate for sensitive skin.
Absorbs fast for a non-greasy feel.
Best for sensitive, dry and itchy skin.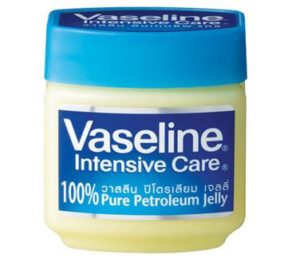 NIVEA BODY LOTION.      
It Is one of the most recognised and trusted skin and beauty care brands in the country. Nivea is believed to be good  in working with your skin's own biology. The lotion has a mild floral fragnance that is quite pleasant, making it perfect for those who do not like overwhelming scents. Nivea has an ingredient called acelora cherry which is one of the richest sources of vitamin c ,which is an essential vitamin for skin's health because it helps boost the production of collagen [ main skin protein] in your skin and keeps it healthy.
BENEFITS OF NIVEA BODY LOTION
Brightens up your skin as soon as you apply it on, it spreads easily and is quickly absorbed into dry or damp skin.
Keeps the skin moisturized throughout the day while providing protection from the sun.
Helps even out your skin tone, minimizing skin damage and dark spots.
The lotion has a cooling effect on the skin and also helps prevent sunburns.
The nice thing about Nivea is that both men and women love it,making it the most sought after lotion in the country.
LURON
Believe it or not,Luron is second most popular lotion in Kenya after Nivea. The lotion has a unique scent, which can last up to 48 hours. In our supermarkets,Luron products occupy up to half of space in the shelves reserved for body lotions.
By the way you can buy Luron direct from Jumia through this link