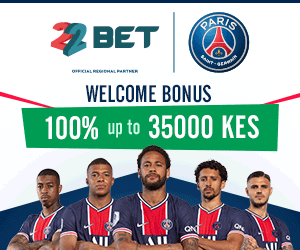 I am heartbroken by my ex-boyfriend who is a police officer-I can't date a police officer again because of what this one has consistently done to me.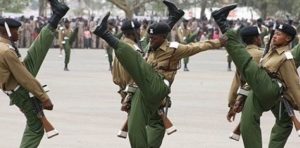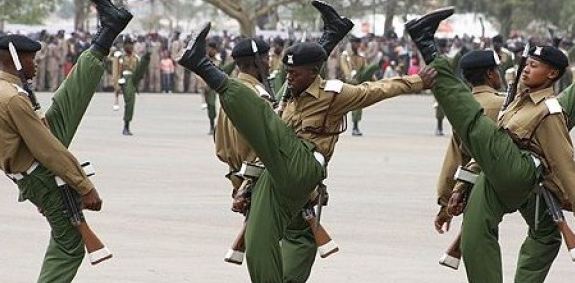 I started dating Kinyanjui 3 years ago. We met at a popular restaurant in Nyeri and after exchanging numbers, one thing led to another.Kinyanjui started on well, he could buy me anything I wanted since he is a traffic police officer. I tavelled,I ate and I dressed but life changed with time.
If you haven't come close to the life of a police officer, you may admire how they life.But these people don't live in peace. Dating Kinyanjui was hell.The first issue came when he was transferred from Nyeri to Marsabit.He wanted me to accompany him but I refused. He reluctantly relocated to the area and warned me against dating anyone unless he gives me an okay.Since he is armed,I was terrified and even feared to talk to any man he knew.

We have been dating since then, he has made a routine of coming to Nyeri once a month and sometimes twice. But what irritates me most is that he comes without notice. The man does not even give me room to touch his phone.
Kinyanjui is one guy who could not allow me to argue, he used his dictatorial tendencies in the house. In many occasions, he warned me that if he found me chatting with a man a bullet would land in my head. I actually lived like a slave.
On the day I dumped him,I had secured a ticket to Dubai.I told him I don't want to commitments and I am off.He bitterly complained but reluctantly accepted to let me free.I felt excited when I finally realized he has another girlfriend.
Of all the bad things he did to me,the worst was the fact that he slept with any woman.Kinyanjui could go to a pub,drink and after finishing, he sleeps a bar maid.Since he had money,he had a collection of women under my watch. I couldn't question because he regularly threatened me.I now feel I am out of captivity.