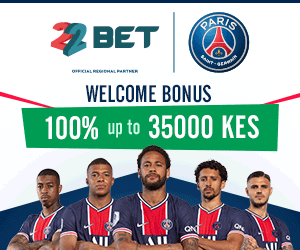 The police have refused to present Miguna miguna to court even as the High Court gave Inspector General of Police and DCI to present him to court.
Miguna's absence raises several unanswered questions. The first question is ,is he dead?!!!
Today afternoon, Miguna was to be presented in court, to be precise at 2 pm, but the police failed to obey the court order .The court further ordered the IG and DCI to appear in court tomorrow for contempt of court or release Miguna immediately.
Miguna Miguna fell sick over the weekend following his Asthma condition. He pleaded with the police to have his drugs available but no one heard his cries. Moments later, several anti-riot police were seen at Lari Police station keeping vigil.Up to now, no opposition leader has seen Miguna!
From our own understanding,Miguna miguna is alive but the police are only buying time to teach him a lesson.