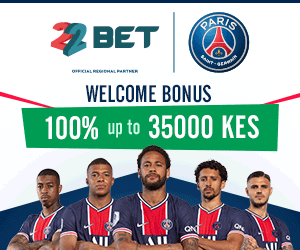 Plans are underway to release Miguna Miguna today
The NRM General will be released before 10 am and escorted to his Runda home.He will then head straight to hospital for treatment.
The government has found it necessary to release him today following reports that NASA supporters are planning to storm Lari police station.The reports indicates that NASA were prepared to transport thousands of their supporters tomorrow to Githunguri where they could forcefully rescue Miguna.
It's also confirmed that Miguna's health has deteriorated to worrying levels.The lawyer is suffering from Asthma and the police have refused NASA leaders to deliver drugs to him.On Saturday night,Miguna almost fainted after he developed breathing problems while in the cell.
What we anticipate is,Miguna will sue the covernment and he will probably win!