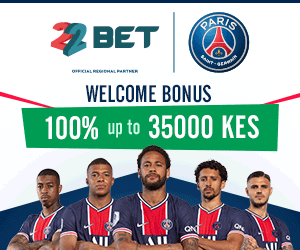 My name is Odhiambo and I work as a Bank Manager in Nairobi.I have been in dating my Kikuyu girlfriend for three and I love her so much.
Due to my hard work, I own a Mercedes Benz and I live in Kileleshwa.All along I had promised my girlfriend that I won't leave her.It's this January that we promised to marry each other and settle down. But before then,I had to visit her home and inform her parents of our plans.
Yesterday morning I told my two friends to accompany me to Nyeri to negotiate for dowry before I tie the knot. We arrived there at exactly 10 am and we were warmly welcomed.
We took lunch and time for negotiation started.My 'father in-law stood and started talking,"we are willing to give you our daughter.As you know,we took her to school,paid school fees and took care of her,that's why she is beautiful and successful.Now that you are taking her,we would like to receive good compensation.The pride price is Ksh2.5 million non-negotiable".
After I heard those words,my appetite faded away and my mind blocked.I stood and said this word,"I will think about it".I then told my two friends,"let's go"
Since I left my girlfriend's home,my mind has been telling me to dump my girlfriend because I have sensed her parents might exploit me in future.All I need is your advice.Can I dump her?