I normally don't tell my friends what I am going through but today I am a bitter man.I have been faithful with my wife ever since we married 7 years ago and never could I imagine she would do this to me.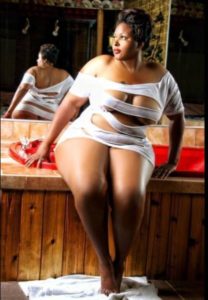 Last week, during Valentine's Day,I was planning to surprise my wife.I had been in Mombasa for almost a month without visiting her .On Monday,I asked for three days leave so that I can travel to Kiambu where my wife works as a teacher.On that Monday night my wife asked me whether I could be home that Wednesday which was the Valentine's Day.I told her I have a lot of work but I would send something for her to celebrate.She told me 'there's no problem' and concluded that she loves me.
I wanted to surprise my wife.On Tuesday at about 9 am I boarded coast bus to Nairobi.I arrived in the city at exactly 7 pm and connected a matatu to Kiambu.At around 10 pm I arrived.But before I could knock the door,I heard from inside, shuma yako ni tamu, weka yote,nimeikuinulia.I thought I was dreaming,I thought it was my mobile phone which was misbehaving.After I listened carefully,I heard again my wife say,"waaao,ouch,ndio hiyo,ndio hiyo,hapo sasa".A lump of potato blocked my neck,I lost sight,I lost my voice and legs became weak.All of a sudden I found myself on the floor crying in loud voice.The flowers I had carried also dropped from my hands.
Without hesitation,I violently knocked the door.that's when I heard her say,"tumeshikwa,ingia kwa ceiling pliiz".I went straight to the window  and that's when I saw my wife's neigbour crawling from the bed,my matrimonial bed.I called,"Mathew,you mean you can do this to me?!!!"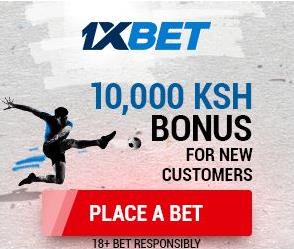 Something told me if I enter the house,something bad can happen to me,I decided to spend my night in Kiambu town until the following morning.On Valentine's Day,I travelled back to Mombasa.Now I am in Mombasa and I have not spoken to my wife since then.I need your advice because this woman has my two kids.