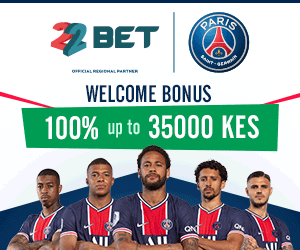 I seriously need your advice as I plan to start a new life. I am a married man of two children, our union has lasted for 10 years but I don't want to continue anymore.
In 2016 we managed to get a Kamba house help.That time my wife had just been promoted to the position of Operations Manager in a local bank. This position required that she wakes up at 4 am and leaves me in the house.I said okay because I knew she was building her career.
Since she was promoted,I rarely see my wife.She comes earliest 10 pm and disappears to work at 4 am.In most cases, she denies conjugal rights using excuse that she is tired.In a week, she only accepts to give me during weekends—all these other days I am starved.
Most of the time I am with my house help and over time,I have developed a strong bond with her.It's the house help who washes my clothes,who irons my clothes,who spreads my bed,who cooks my favourite meal,who literary takes care of me.It has reached a time that I love her and we have ended up having intimacy more than 3 times.My love for her is growing each day while that of between me and my wife is shrinking.I now feel my wife is not helping me anymore and I have made a decision to devorce her for my house help.What I need is your advice before I finally go to court.I tried to talk with my wife but she insists she can't sacrifice her job for marriage.