UEFA Champions League match between Chelsea and Barcelona is live tonight.Venas News would like to make predictions for the game, which is expected to be as tough as any other champions league match between two giants in the world of football.
Yesterday we made our prediction for the match between Manchester City and Wigan, and for the first time, results didn't match our expectations, but if you can recall, we stated that in football, miracles do happen…it happened yesterday. Today we expect this.
The most likely result is, Chelsea and Barcelona will draw.
We also project a draw in first half.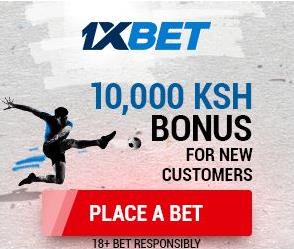 The most accurate prediction from our side, less than 4 goals to be scored.
If you analyze previous matches between the two, you will bear witness that only one team will score, either Barcelona or Chelsea.Also,if you figure out which team to score first, you will discover that Chelsea's defense is not solid, Barcelona are coming to collect at least one point and they know Chelsea's weakness. We believe Barcelona will score first.
The odds for this match are Chelsea 3.5 and Barcelona 2.2.This means most betting companies are predicting a win for Barcelona.
The best odds are provided by 1XBET,you can confirm through this link