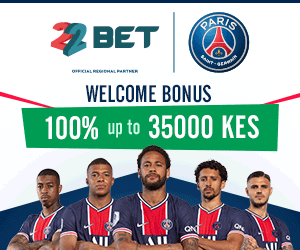 There are over 30 sex styles practiced by humans, but only one is considered the most popular.Sex is sweet and also tempting. As we engage in the act, we forget all other styles and jump straight to missionary.
Missionary style is the most popular, one where the woman lies below a man and opens her legs wide as the man enters between the legs .This style is the most obvious, it's one almost every couple practices.
It's believed that even Adam and Eve were ate the forbidden fruit using this style, which is why it's the most popular.
Research shows that every couple practices this style once in three encounters. Even the most naïve human beings practice the style.