Majority of bloggers never make substantial amount of money from AdSense, many of them always ask whether it's possible to generate at least $1,000 per month from AdSense. Since monthly visitors is one of the most important components, we wish to reveal the amount of visitors you need in your blog to generate at least $1,000
I have been in AdSense for almost 5 years and all this time, I managed to generate fairly substantial amount.However,what I generate from my blog depend on the number of visitors and the geographical location the visitors come from.
Over time,I have discovered that if a blog receives most of its visitors from Africa and India, it will likely earn $1,000 per month when it hits 25,000 page views per day.But the money will only be guaranteed when most of the visitors visit the site through organic searches. In case most of the visitors are from social media platforms like Facebook and Twitter, the blog needs at least 40,000 daily page views.Further,you also need to learn the best niche for optimal AdSense income. I have learned over time that the following niche pays the most when it comes to AdSense:
Education
Sports & Casino
Finance
Real Estate
Web hosting
Banking
Insurance
Law
Rehab
The least paying niches include: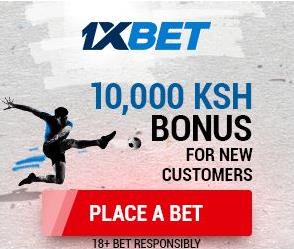 Politics
News
Fashion
Entertainment
Gossip
In case you have a blog that gets most of its visitors from USA,you will pull in more than $1,000 per month with just 10,000 views  per day.
In short,you need 10,000-30,000 daily page views to make at least $1,000 per month from AdSense.
In case you wish to generate more, you can sign up for MGID through this link, MGID can pay as high as $15 per 1,000 unique
If most of your visitors are from social media and you wish to attract more visitors from Google, you can sign up for SEMrush through this link