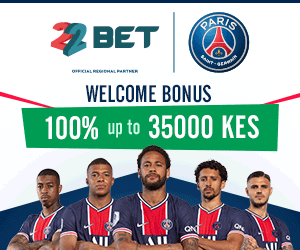 If you have a blog that majorly rely on social media, you would want to make a shift to Google by using SEMrush SEO tool. You know, Facebook changed its algorithm, they are now showing less content from publishers and more from individual accounts-this is bad news for bloggers.
SEMrush is one of the most used SEO tool, currently over 1 million bloggers use it.In the recent past, the number of users has risen steadly,this is due to the new Facebook News Feed algorithm.
To sign up for SEMrush,you simply click on this SEMRush link,then fill in the details.You will get a confirmation from the company .
What SEMrush can do for your blog
To be honest, I have been using SEMrush on my blog for the better part of my blogging journey, over time I have seen my traffic improve by at least 100%.I am also able to learn how to use long tail keywords by simply spying on my competitors' content. What excites me most is that most of my articles are indexed, which has seen my competitors trailing.
SEMrush free trial
SEMrush is generous enough, they have a plan where they give any new sign up a one month free trial. While you sign up through this link, you will be able to enjoy all the services of this tool until the period elapses.