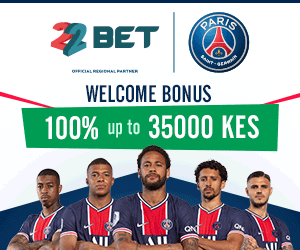 Bedbugs and mosquitos are two insects you should not allow in your house. In case they have invaded your kitchen, bed or any other place in the house, you can use lemon and onion juice to kill/chase them away.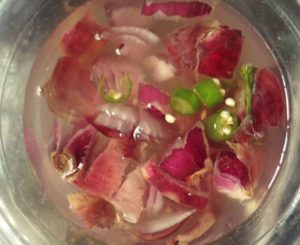 Buy 3 lemons and one onion. Cut them into small pieces. Then put the pieces in hot water for few hours before you pour the soup around the house where you spot bedbugs and cockroaches. If the bedbugs are in plenty in your bed, make sure you thoroughly spray/pour the soup around your bed .
After you are done, put the remains of the onion and lemon in a basket and place them under the bed .Also, put the pieces anywhere in the house you believe cockroaches had invaded.
After three days, you will be shocked that your house is free of cockroach and bedbugs.