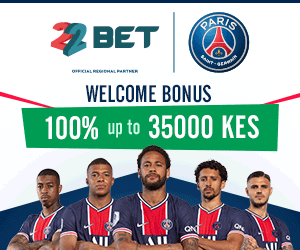 The predictions between Manchester United and Chelsea are as below.
This is actually one of the hardest games to predict but I would give my views to the best of my knowledge and experience…and luck. Manchester United is playing at home and the wounded Chelsea is coming to hunt for goals. The two teams will guard their goals such that not more than 3 goals will result from the match.
Our first prediction: Few goals will be scored, not more than 3 goals.
The teams will draw
Manchester United 1 Chelsea 1
Manchester United to score first
First half draw
The odds for a draw are 3.2, Chelsea have an odd of 3.2 while Manchester United have been given 2.2.
I will place a bet for this game, here is what I am planning to do, analyze the game carefully, then look at the line up and place my bet.I urge you to look at the lineup of both teams before you place your bet, but we don't expect much changes in the lineup-both teams will field their best players.
What I foresee is that Manchester United might win the game, though a draw is more likely. I also see Sanchez scoring.So,if you want to risk your cash, place a win for Manchester United but if you want to be more cautious ,indicate that less than 3.5 goals will be scored
Betway will give you Ksh50,000 if you get your predictions correct.You can click here to bet
1XBET is also giving out 200% bonus.If you haven't joined,click here to join