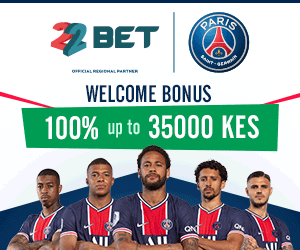 News reaching us indicates that almost all Ministers in Nairobi County will resign this week.
We have established that only 2 will remain to hold their dockets as others follow Polycarp Igathe's footsteps. Sources say the ministers have even written resignation letters and they are waiting for the right time to hand over the letters.
The ministers are of the opinion that Nairobi County Governor is not giving them time to work, he has taken all their responsibilities. The ministers also claim Sonko does not trust them ,the same excuse Igathe used to resign.
We are informed that Sonko is aware of the situation and he has lined up individuals to take up the positions.