Every shop you visit within Nairobi,you have to find an Infinix,unless the electronics shop is tasked to sell a single brand.At the moment,there are two most popular smartphones in Kenya,they include Infinix Smart and Wiko.
I cannot be 100% sure why over 20,000 Kenyans have purchased Infinix Smart,but what I am sure of is that the gadget won't disappoint.
Normally, when more people than expected purchase a product,it means the recommendations are good.And what exactly do these phones have in common? Let's look at the features
Wiko Lenny 4 Plus features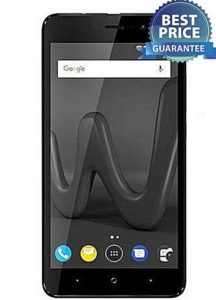 Display: 5.5″, 1280×720 pixels
Camera: 8MP Rear + 5MP Front
Storage: 1GB RAM + 16GB
OS : Android Nougat 7.0
Battery: 2500mAh lithium ion
The most amazing thing about this phone is that the front camera is 5MP,rear camera is 8MP and it comes with Android Niugat 7.0 technology.In addition,the smartphone has 16GB storage capacity and 1GB RAM.The phone costs less than Ksh8,000 and I think it's underpriced.If you want to know more about it,you can visit Jumia website here
Infinix Smart features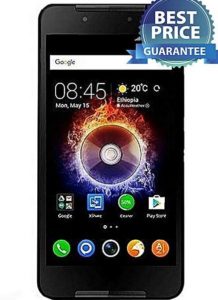 Display Size:5.0″HD
Resolution:1280*720
Primary Camera:8MP, Auto focus, flashlight
Internal Memory:16GB,RAM:1GB
Battery:3060mAh
OS:XOS
Nothing will disappoint in this phone.And if you have little experience about smartphones,I will tell you something you may notice about Infinix Smart.This phone has a battery capacity of 3060,which is way above most smartphones in the country.If your worry is battery capacity,Infinix Smart will solve it.
You can purchase the smartphone at Ksh 8,199 from Jumia through this link