Huawei P20 is one of the best Huawei smartphones in Kenya. Prices of this phone match its features and as at May 2018, it was priced at Ksh 31,999.
For those hearing about the phone for the first time, here are features it bears:
Display: 5.84" FHD+
Memory: 4GB RAM + 64GB ROM
CPU: HUAWEI Kirin 659, Octa-Core Processor
OS: Android™ 8.0
Battery Power: 3400mAh
Camera: 24MP
What is more exciting about this smartphone is the amazing camera in it.The 24MP camera is humongous. The Rear Camera is 12MP, which makes the phone even more appealing.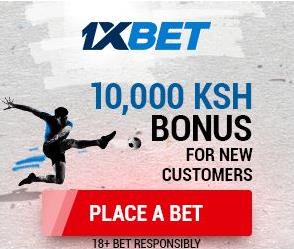 There's also one thing that makes this phone unique: it comes with Android 8.0 which is the most secure operating system.
One of the things that determine whether a potential customer buys a specific phone or not is the internal memory. The 64 ROM in this phone is enough to store all the videos and images you would love to have in the phone. In addition, the 4GB RAM will ensure the phone can multitask without hanging.
Oppo has unveiled its Oppo F7 phone and the features are almost similar to those in Huawei P20.
To get a genuine Huawei P20 ,Jumia can deliver it to you for free